Recruitment
We recruit Managers and technical specialists globally for placement in Scandinavia or remote. We also offer interim solutions within recruitment and talent acquisition.
Relocation
Moving to a new country is a big deal and the process raises many questions. We support all our clients and candidates with information and advice during the whole process. We also help with all practical aspects through partners.
Adaptation
Our commitment does not end when we place a candidate. We do follow-ups 6 and 12 months after each recruitment to make sure that everything is going well. We also have a one year guarantee on all our recruitments.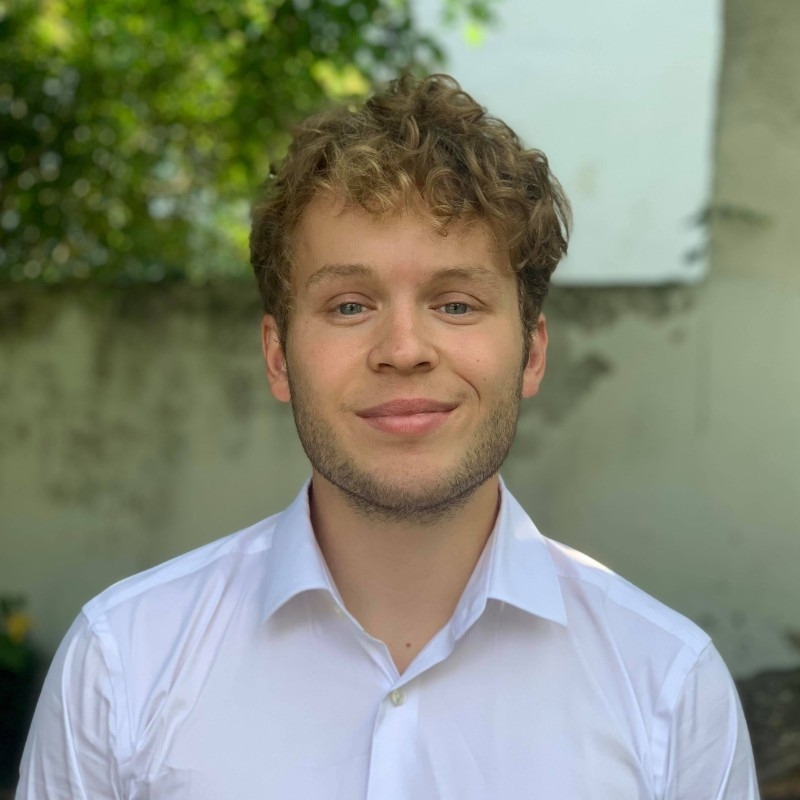 Rafael Rodrigo
Key Account Manager
My experience with Acquiro, was and still is great. The recruitment process was smooth and effective. I feel like I had a good amount of information, that allowed me to be ready for all the stages in the recruitment process. Ultimately, I am glad to have landed in a great opportunity thanks to Acquiro, and overall I am grateful that their involvement with my case still present after I signed my job contract. Sincerely, thank you so much!